Secondary education, also known as high school, is the second stage of formal education, following primary education and preceding higher education such as college or university. Secondary education is typically offered to students between the ages of 14 and 18, although the specific age range may vary depending on the educational system and country.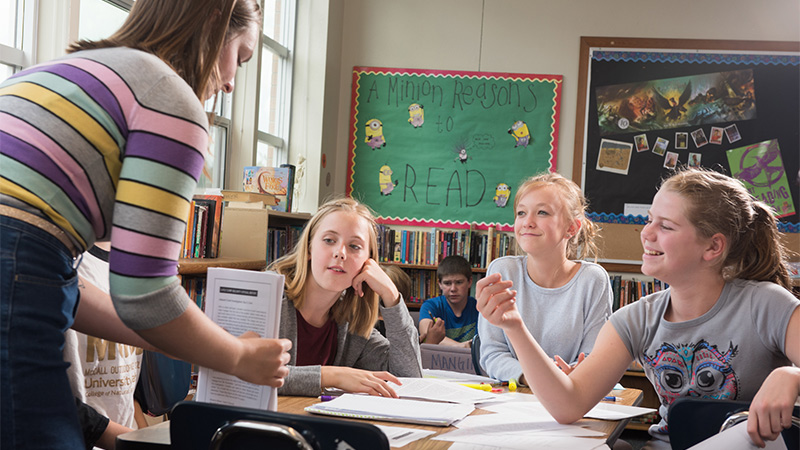 The purpose of secondary education is to provide students with a well-rounded education that prepares them for higher education or the workforce. It aims to develop their intellectual, social, and emotional skills, while also fostering critical thinking, creativity, and independence.
Secondary education typically includes a core curriculum of English, mathematics, science, social studies, and foreign language. Students may also choose to take elective courses in areas such as art, music, technology, and vocational education.
In many countries, secondary education is compulsory, meaning that all students are required to attend school until a certain age. However, there are also some countries where secondary education is not compulsory.
Secondary education can be provided in a variety of settings, including public schools, private schools, and charter schools. Public schools are funded by the government and are free to attend. Private schools are funded by tuition and fees. Charter schools are public schools that are operated independently from the school district.
Secondary education is an important part of a person's development. It provides students with the knowledge and skills they need to succeed in higher education and the workforce. It also helps students to develop their personal identity and values.